Coronavirus is causing late delivering in 2020 bike manufacturing, Mathitech included.
In global efforts to reduce the spread, other countries have now imposed rules around travel to reduce the number of infected, and many other countries issuing recommendations to avoid travelling to China.

It has been met with drastic measures in China, with authorities deciding to extend the Lunar New Year holiday to at least 8th February in a bid to minimise movement and use public transport to prevent the spread. Many festivities have been called off, flights cancelled, and those travelling in or out of the country may face quarantine. Much like the automobile industry, the bike industry is largely dependent on Chinese production, which has prompted well-known manufacturers to predict delays. With travel off the cards, important meetings and on-site quality controls are also unable to take place.
China-based manufacturers of frames, e-bike motors, batteries and parts have  announced some not foreseeable delays on lead-times.
A pressing issue for eMTBs is the fact that lithium cells found in the batteries are almost exclusively produced in Asia, accounting for more than 90% of the market: Panasonic/Sanyo and Sony from Japan, LG Chem and Samsung from South Korea, plus a handful of Chinese makers. It's not a new issue either; delays to distribution of e-bikes thanks to a shortage of lithium cells is already something we've encountered.
ISPO Beijing cancelled – Taipei International Cycle Show still running
Big events of global importance including ISPO in Beijing (scheduled for 12–15 February) have been cancelled.
On 11 February organizer Taiwan External Trade Development Council (TAITRA) announced the postponement of the Taipei Cycle Show to May 14 to 16, 2020. On English Formosa TV Walter Yeh, TAITRA's President and CEO, elaborated on this measure caused by the coronavirus.
So we do not know exactly what expected. For sure some delays, accountable in 2 or 3 months that means the most important part of the bike season.
Mathitech Bike shop luckily has a big part of the preordered bikes already in house, but the request is very high.
Mathitech's new bike models:
Electric bike E-Sham 2020 with new Brose motor and V7 integrated 630 Wh battery: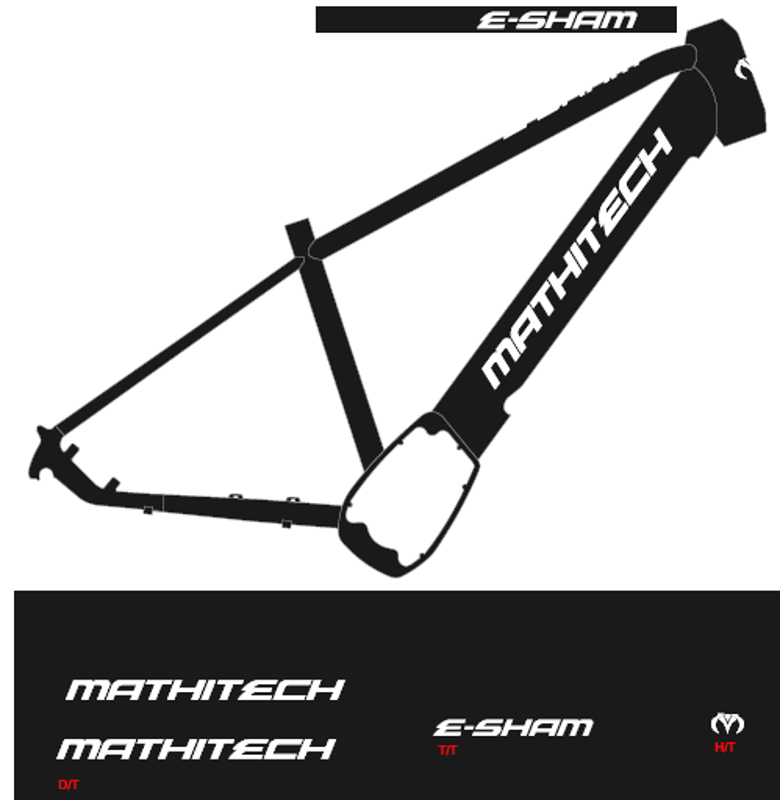 and Aluminum Mtb Sham 2020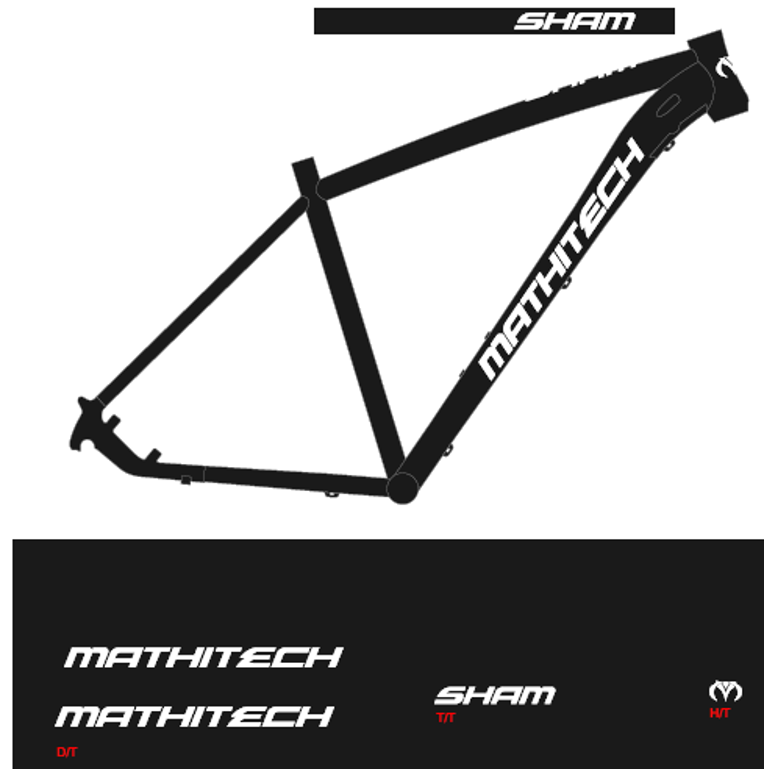 have been already subjected to quite a big delay, more almost two months on the forseeable delivering.
Mathitech doo Sezana.